I was thinking recently about the way beards have made a massive comeback in the past few years. That got me musing on men's facial hair trends in my lifetime.
My memory of men in the 1950s is that I rarely saw anyone with either a beard or a moustache. As we can do so easily these days, I decided to research this. It's fascinating the way facial hair, in various combinations, and designs, has gone in and out of fashion for hundreds of years.
The beard has been falling in and out of favour for many years. Going back just a few generations, we can see a huge variety of trends which have come and gone and sometimes come back.
So first, a quick run through from the 1800's up to the Fifties.
In the early 1800s bushy side whiskers were very fashionable. 
In Europe, during World War 1, men started shaving off their beards and just having moustaches because it was difficult to put a gas mask on over a full beard. The 1920s and 1930s saw the beard become almost exclusive to more elderly gentlemen, unlike the trendy young beardies of today. 
Toothbrush moustaches were fashionable for a while in the 1930s and 40s but disappeared after World War One when they became associated with Adolf Hitler.
Pencil moustaches were sported by some 1940s film stars – Errol Flynn, David Niven, Clark Gable and Leslie Phillips come to mind.
Onwards to my era now and in the 1950s most men were clean-shaven. I can't remember any men I knew – family or otherwise, having either a beard or a moustache. The film stars were all clean-shaven too and so were the popular bands and singers of the time – Lonnie Donnegan, Elvis, Buddy Holly,
I do, however, remember that the teddy boys of the late 50s/ early 60s grew long sideboards/ sideburns. Here, they are more commonly called sideboards which always puzzled me as a child as a sideboard is also an item of furniture.
In the 60s the beatnik cult arrived and, although we didn't see any in the rural area I lived in, I was aware of the trend and the accompanying facial hair.
By the late 60s – especially after Woodstock – the long hair and beards of the hippies were becoming more popular and by the early 70s there was a trend for the droopy moustache.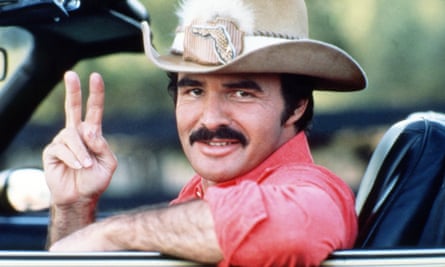 Finally, some words associated with facial hair. Some of these I have only learned from doing this research.
Mutton chops, side whiskers, sideboards, sideburns, goatee, designer stubble, handlebar, horseshoe, toothbrush, pencil, chinstrap, chin curtain.
If anyone wants to look into the history of beards in more detail, I recommend Dr Alun Withey's excellent blog which I have been following for a while https://dralun.wordpress.com/
Credit to Wikipedia, Google Images, historic-uk.com, bbc.co.uk. I make every effort not to infringe copyright but if anyone objects the the use of any image in this post please contact me and I will remove it. Also, any inaccuracies spotted will be rectified once drawn to my attention.