I have a draft post which will go out in the next few days but as it's Ash Wednesday today and therefore, to Christians, the first day of Lent, I thought I'd share some of my memories of Lent when I was young. Nowadays, I don't hear many people talking about Lent and about giving anything up for six weeks but when I was a child we wouldn't have even considered not doing it.
Every year, for most of my school days, I gave up biscuits. What a pleasure it was, over the Easter weekend, to indulge in not only a chocolate Easter egg from my mum and dad but a couple of biscuits with a cup of tea. I remember one year, when I was old enough to go to the shop on my own, my mum gave me some money (it would have been approximately a shilling – about 5 pence in current money)) to choose my own packet. My current favourites at that time were called Milk and Honey and were a bit like Jammy Dodgers and that's what I chose.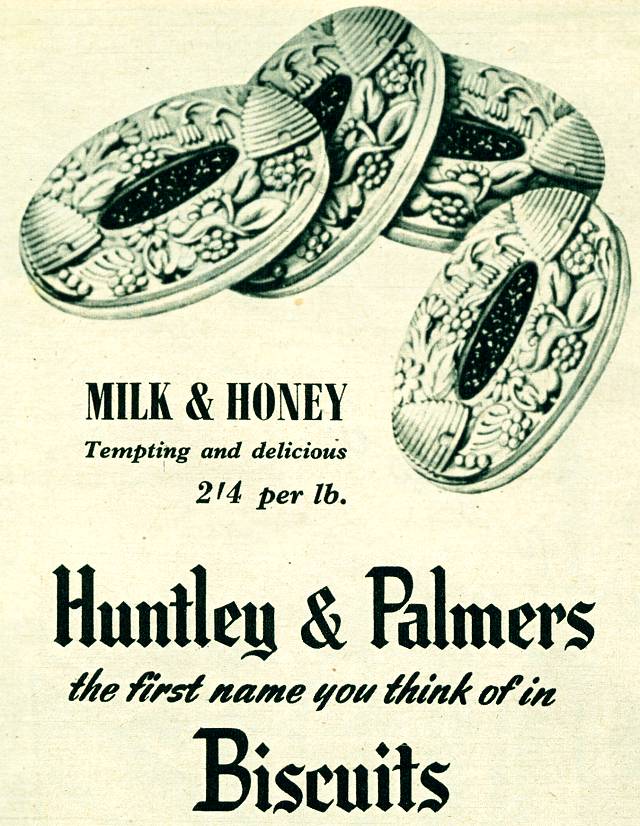 One Lent, when I was about ten, I gave up sugar in tea. Within days I found I preferred it and still take it sugarless. In comparison, my mum gave up taking sugar in her tea every Lent for her whole life. You would have thought that by the end of six weeks she would have got used to the sugarless drink. Oh no! Every year she spent six weeks disliking the taste of every single cuppa and breathing a sigh of relief when she first allowed herself a cup of tea with sugar in.
My sister often gave up sweets for Lent. One year (or maybe she did it more than once and kept it quiet?) she gave them up as usual but every time she was offered one she would take it and pop it in a tin in her bedroom. These were all saved until, when Lent ended, she had a nice little collection to munch her way through.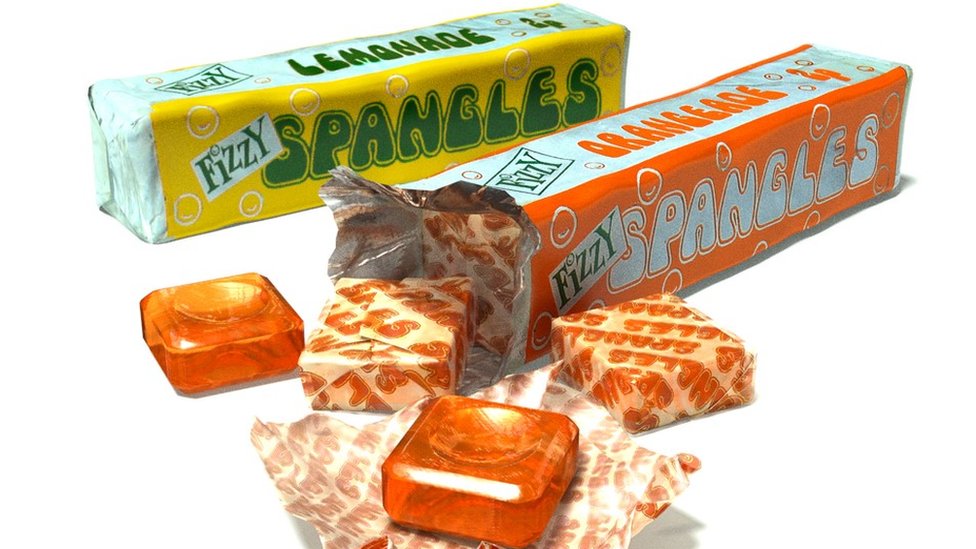 As always the images used, in order to add a bit of atmosphere to the post, are sourced from the Internet. I make every effort to avoid infringing copyright but if anyone objects to my use of an image I will remove it.