I've left it longer than usual between posts. Call it lockdown negativity perhaps! To get me back into it I thought I'd do a quick list of things we no longer hear or see. Most of these have been covered in previous posts at other times. It's a brief resume.
Clothes
Twinsets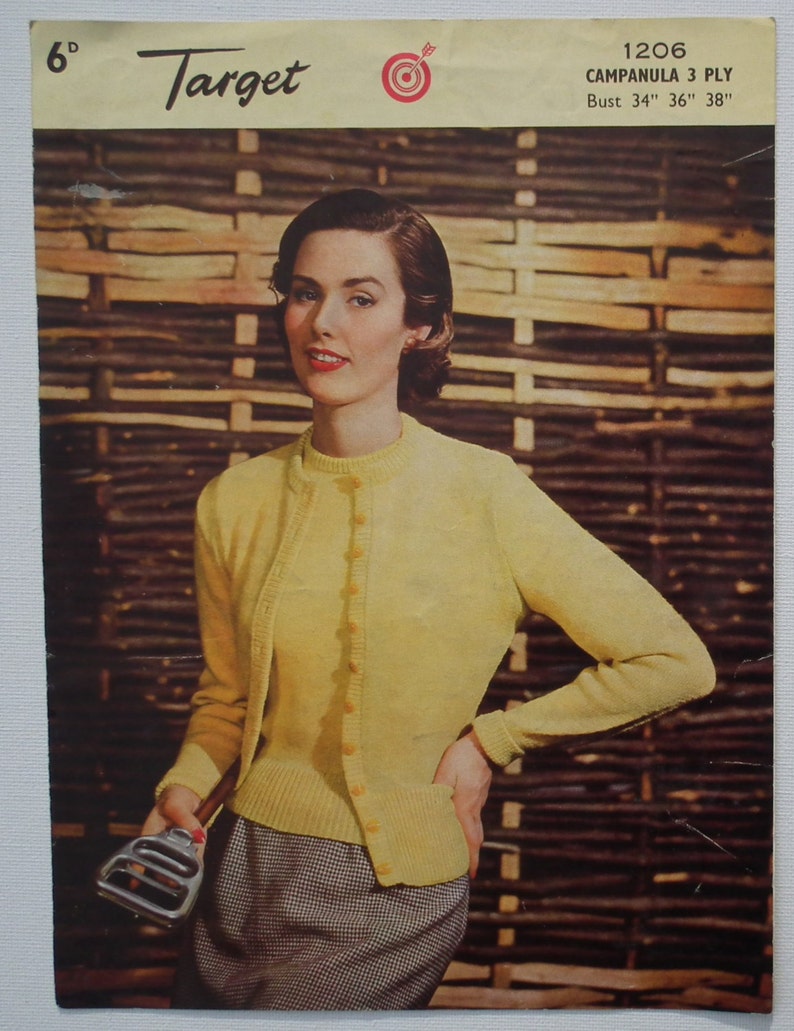 Petticoats
Cravats
Boleros
Cars
Push-button ignition
Indicators which stuck out
Gear change on the steering column
Handbrakes in the dashboard
Bench seats in the front
Gadgetry
Reel to reel tape recorders
Radiograms
Kitchen
Rotary whisk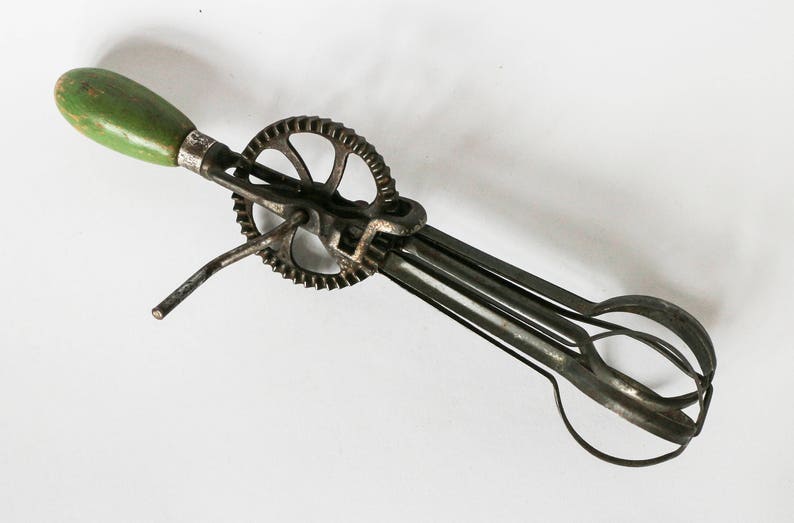 Soda syphon
Camp coffee
Blancmange
School
Inkwells
Blackboards and chalk
The cane
TV
The test card
'Snow'
The National anthem at closing time
Presenters smoking pipes and cigarettes
Shops
Loose groceries weighed out on scales into paper bags
Sweet cigarettes
As always, credit to Google Images and Wikipedia. I make every effort to ensure that i don't infringe copyright. If anyone objects to my use of any image, contact me and I will remove it.