This follows on from the last blog post. In that one I looked at the TV programmes aimed at young children and timed to fit in between getting back from school and the family meal. After the six o'clock news there was another slot where programmes were shown which could be enjoyed by whole families before the kids went to bed. Pre-watershed we would say now! Here are the ones which are etched into my memory which were shown in one of those two slots or on Saturday afternoon. Yes, there was some daytime TV on a Saturday! Mostly sport and some family entertainment.
Dixon of Dock Green –  Oh, how we loved this programme! I see now that it had already been running several years when we got TV and that it carried on into the seventies. Police dramas are big in TV now and this was one of the first. But it was so mild, so everyday, so genteel and polite! If you watched it – you'll know exactly what I mean. Evening all!
Z Cars  –  This was the second police drama in my life. For a while they ran concurrently. It was a bit more high speed and punchy – but still very tame compared with police dramas of today.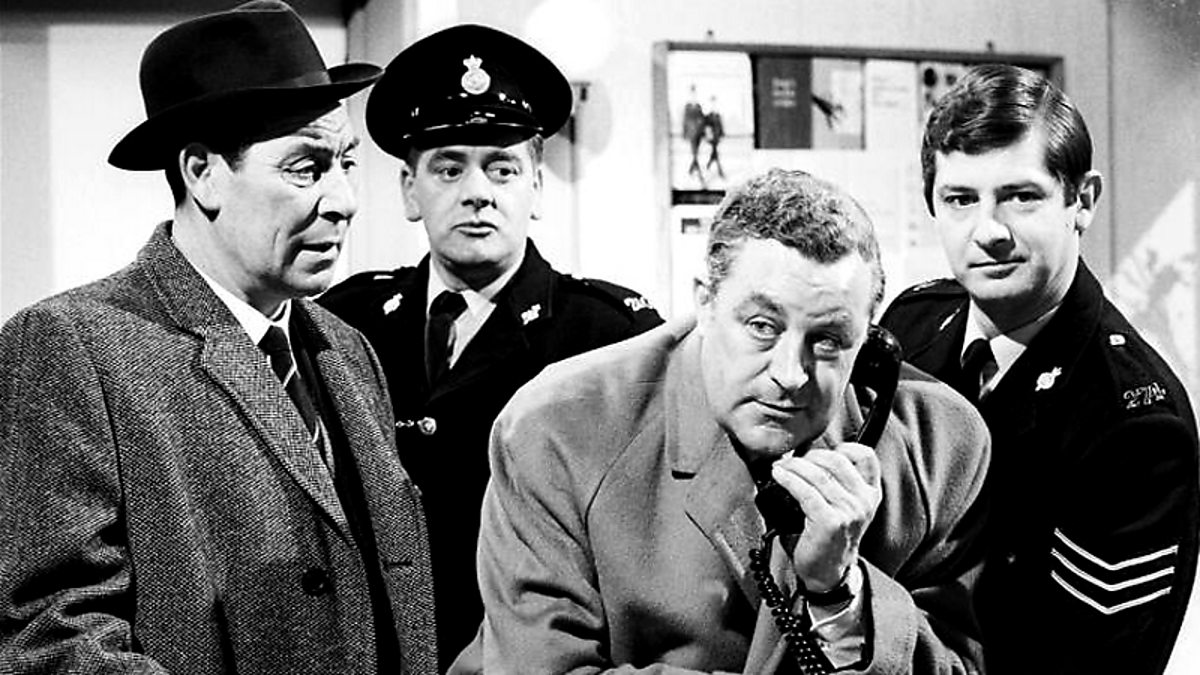 R.C.M.P.  –  A Canadian (obviously!) made series which ran for a couple of years in the early sixties, we loved this! I can't now remember any of the characters or stories but we looked forward to every week's episode.
Whirlybirds  U.S.  – As favourite TV shows go, this one is in the top five for me and my siblings. Again, I don't remember any of the actual adventures or the names of any characters but it left me with a lifelong love of helicopters.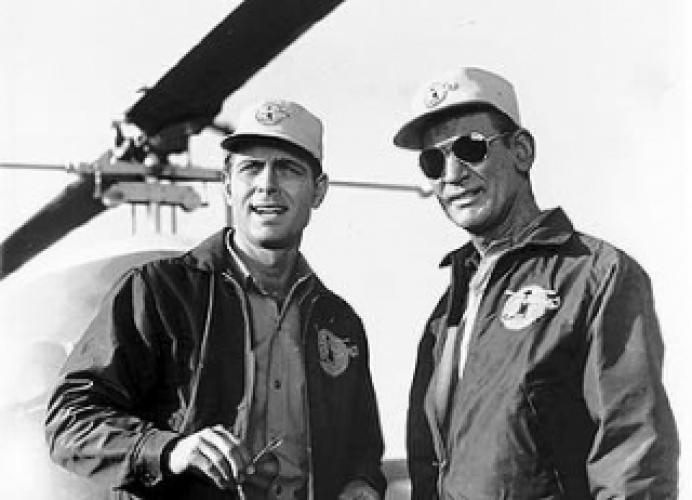 Gary Halliday –  This was British made and another HUGE favourite with me and my siblings. Halliday was a pilot for a commercial airline and flew to his adventures in an aircraft with the call sign Golf Alpha Oboe Roger George. He was assisted by co-pilot Bill Dodds. Their enemy was The Voice who was never seen by other characters, so that at the end of each series he could escape and reappear in the next. I remember one summer holiday when I, my brother and sister became Gary Halliday characters for days, maybe weeks on end. Even when we went inside for lunch or tea we built it into our role play. Our front porch was the cockpit of our aircraft.
The Lone Ranger  This was a US series which was launched in the mid 50s and arrived several years later here in Britain. The masked horse rider, the horse called Silver, the trusty Native American mate called Tonto – it was wonderful!
The Range Rider This was another US import of the late 50s / early 60s with a horse-riding hero. We loved this too but I must have loved the Lone Ranger more because I remember his horse's name!
Emergency Ward 10 –  Running from 57 to 67, this was the precursor to the current medical drama series we have on UK TV here now, Casualty and Holby City.
Dr Kildare – The US import which was the equivalent of Emergency Ward 10. The main doctor character was the impossibly handsome Richard Chamberlain.
What's My Line?  –  This was an early version of the TV panel game. Each week, a few guests mimed their job and the panel – the same people every week – tried to guess what they did for a living. My family absolutely loved it. I can still remember one of the mimes when a zoo keeper acted out the washing of an elephant.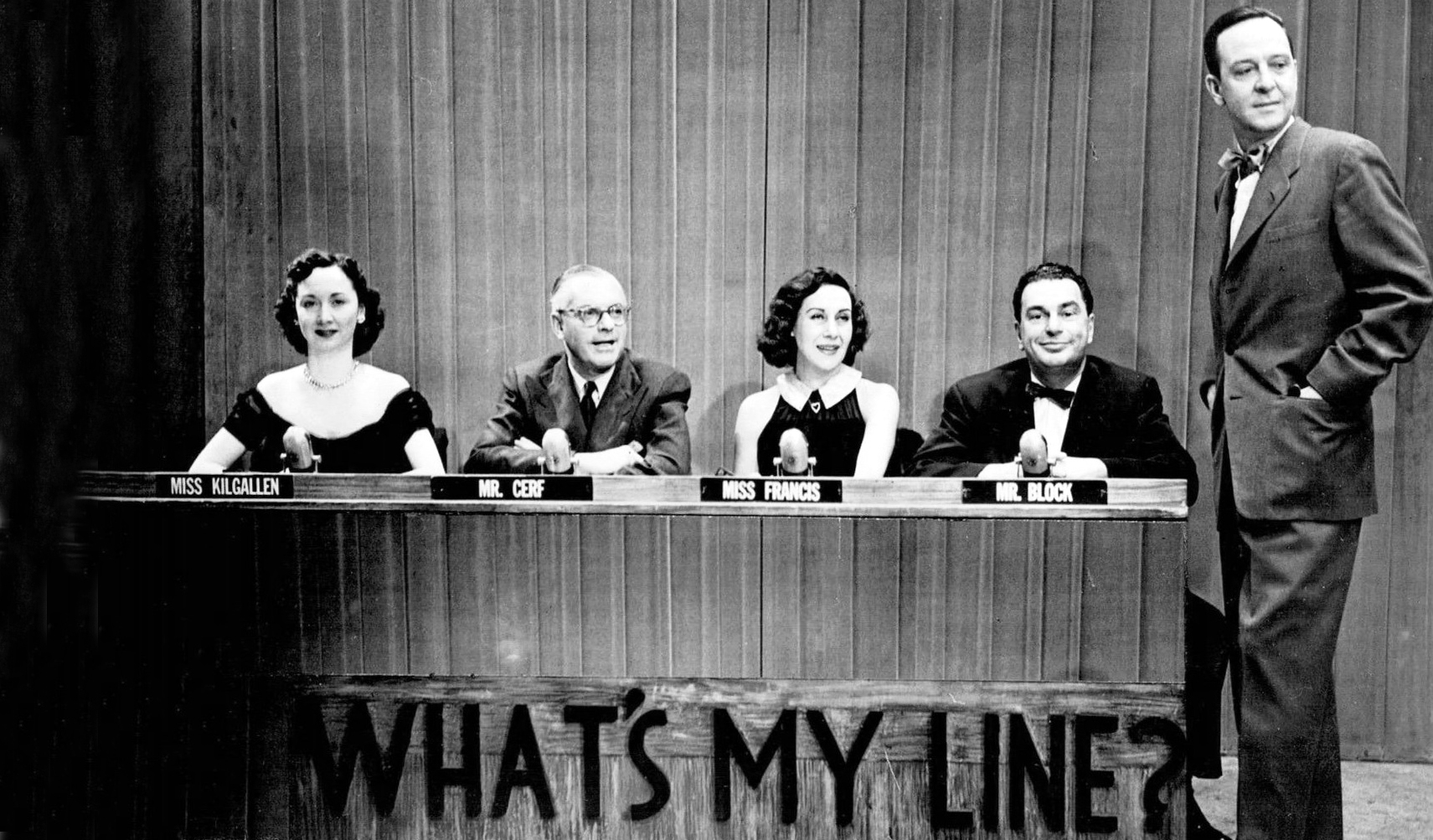 Juke Box Jury  –  The perfect programme for those early days of 'pop' music! I seem to remember it was on at around 'tea time' on a Saturday. We got to hear new singles and we watched the panel like or dislike them. It was a lot more fun than it sounds!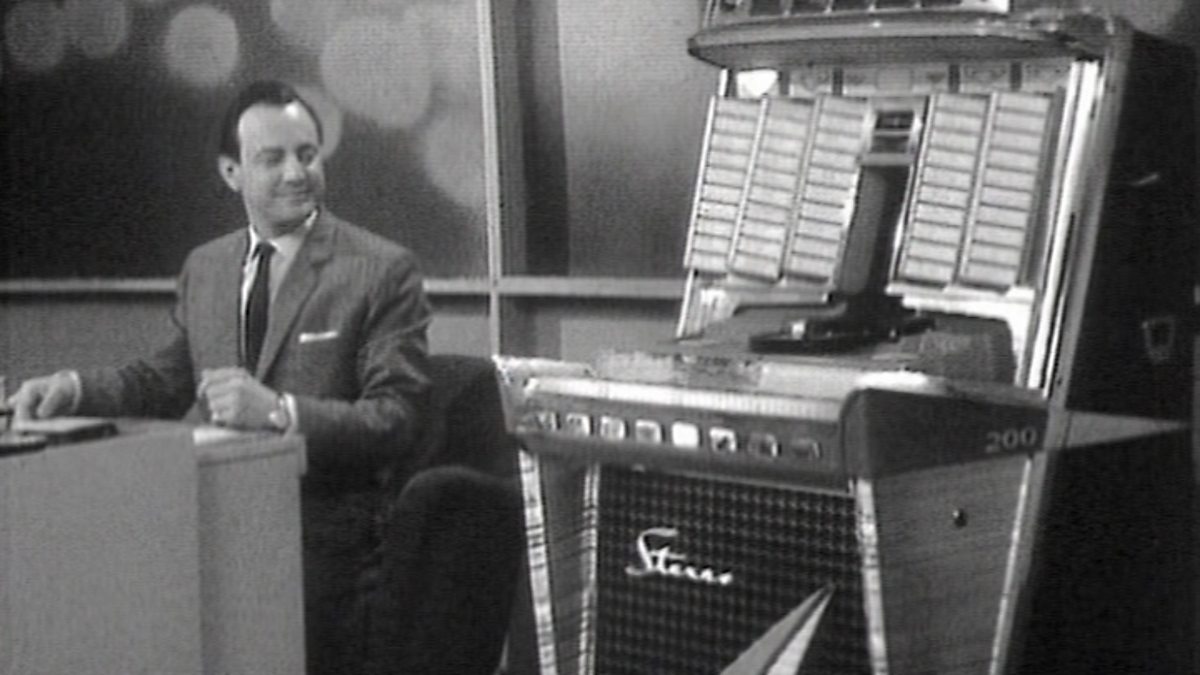 As always, if anyone objects to my use of any image sourced from the internet – as carefully as I can – please contact me so that I can remove it.