No, not the garden variety! Those wonderful, colourful, hardbacked books full of articles, photographs, cartoons, puzzles, competitions, facts, jokes, craft ideas and SO much fun! The books we loved to be bought at Christmas and which were eagerly awaited every year. Those mines of fun, facts and entertainment which you could carry on dipping into all year – until the next one came out. Most children had a regular weekly comic and that comic would produce an annual every winter. Even as an early teen when I and my sister were taking magazines like Jackie, they, too had annuals. Radio and TV programmes, newspapers, clubas, organisations etc etc ALL published annuals.
In the late 50s/ early 60s I, my brother and my sister took Princess, Hotspur and Bunty and the annuals were something to be looked forward to all year.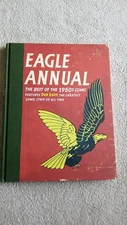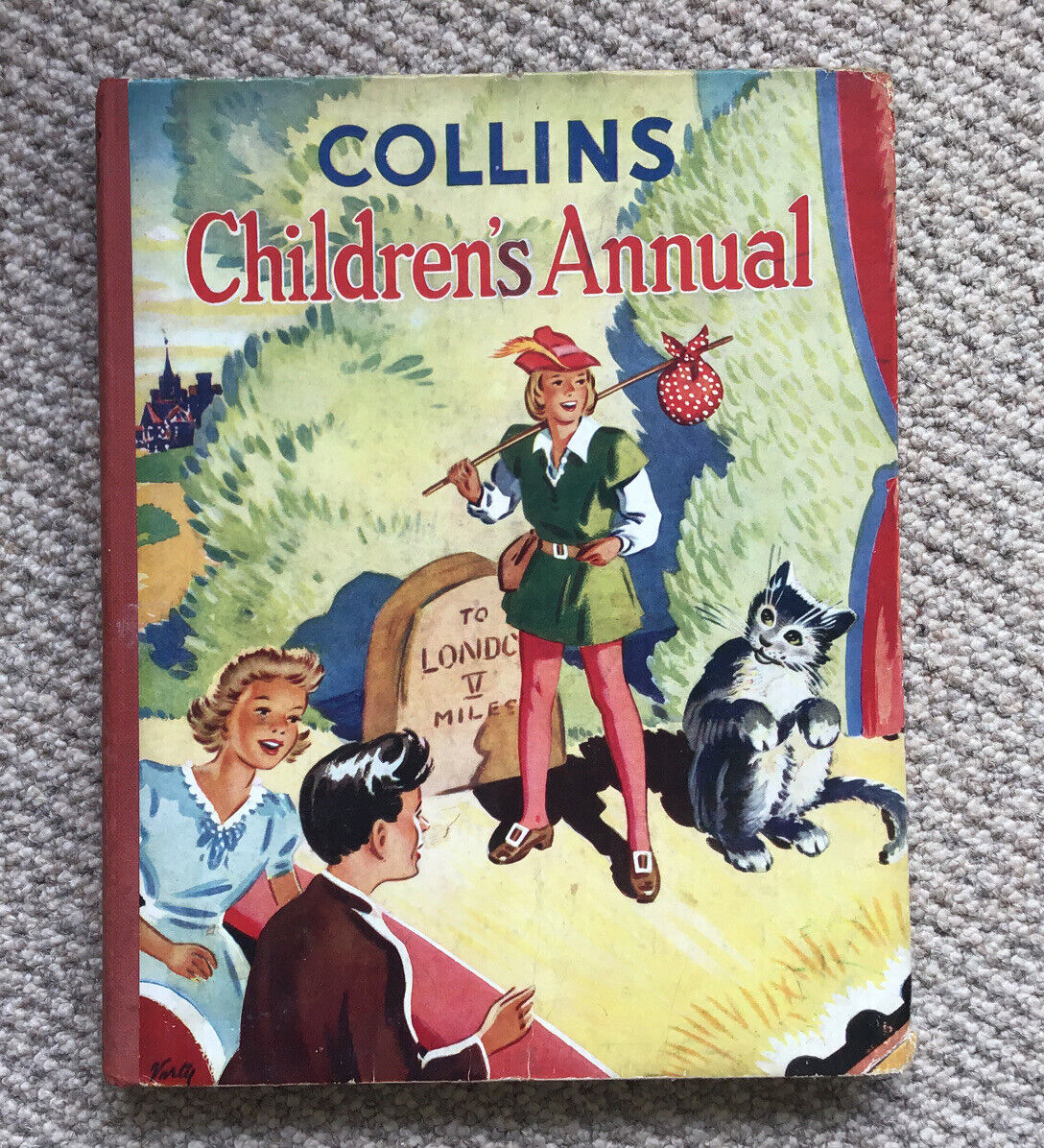 It was a Jackie Annual from 1980 which made me think of writing this post. I often buy, on EBay or in charity shops, an annual for a friend's year of birth when they have reached a milestone birthday. I enjoy sourcing them – even if they wonder what on earth that gift was all about! I recently acquired the Jackie 1980 annual for a family 40th birthday – female, obviously! I enjoyed leafing through it before posting it. They're such a glimpse into how the world was in another era.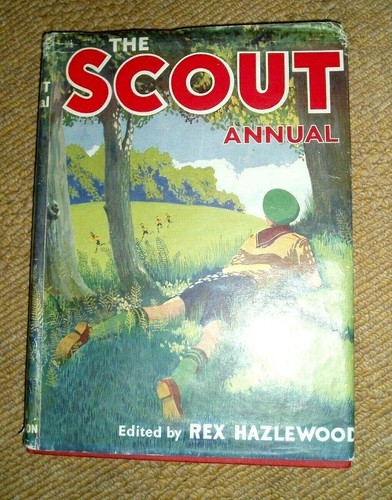 As children we hadn't been familiar with Rupert Bear until two older boy cousins passed ALL their old Rupert Annuals on to us – and we loved them! We enjoyed all the cartoon stories of Rupert's adventures and knew all the characters. My sister once said it used to annoy her that Rupert was never told off when he was late home for tea – but that aside, we loved them. My sister and I can still fold table napkins into water lilies after learning how to do it from an origami page in one of the Rupert annuals.