Something occurred to me recently. Now that we have moved into the digital age, we are fully conversant with the language which goes with electronic communication. Email is so very different from writing a letter on paper and putting it in a post box. Yet we use the same words – write. post, mail, inbox, etc.
One of my grandfathers was a rural postman in Wales for many, many years. He delivered to remote villages and isolated farmhouse all over his designated patch. He had a little hut several miles from his home where the mail was delivered and where he sorted it. As he was often waiting for a second delivery and it wasn't worth cycling home and back again, he had a little vegetable garden next to the hut which he could tend whilst waiting. When he retired the GPO calculated how many miles he had cycled in his time with them. They presented him with a special medal and a certificate.
Here are some things I looked up about post in general to inform and entertain us.
Mail/ Post
The meaning "system for the conveyance of letters" is from 1660s. In the 1590s the definitions included the words "vehicle used to convey mails;". In the 1670s mail/ post was defined as "a dispatch of letters from or to a place."
We use the word 'mail' for physical communication and now also digital. If you look up a definition of the word you'll find that it is interchangeable with the word post. Post is the word mainly used in the UK – post-box, post a letter, post man etc – whereas in the US the word used is mail.
Type
We still refer to typing, a word which has been in existence since the invention of typewriters in the 1860s.
Post box/ Mailbox/ Letter-box/ Inbox
People didn't have letterboxes in their houses until about 1849, when the Post Office started encouraging people to have them. Generally the only letter box was in the building known as a letter receiving house, where people posted their letters to be delivered. There were no pillar boxes at the side of roads until 1853. So this may have been the first letter box in Baldock, probably the aperture or letter box in a Letter Receiving House, the communications hub of the area at the time. This was before postage stamps and Baldock's position at the junction of several major roads made it a focus of coaching activity. The Royal Mail used the coaching system at this time to transport letters.
Post-box, also mail-box, was defined in 1797 as a "box for mailbags on a coach,". By 1853 letterbox was defined as "a box placed in some public place for the deposit of letters to be gathered by the postman," .
Address
In 1712 the word address was defined as "the superscription of a letter, guiding it to its destination" and by 1816 the definition had become "place of residence". The word began to be used in computer programming from 1948.
Signs and Symbols
Two of Britain's familiar logos.
Below is a selection of the icons connected to electronic mail which all relate to physical objects or processes.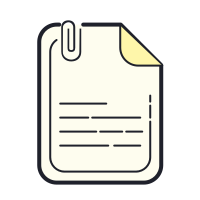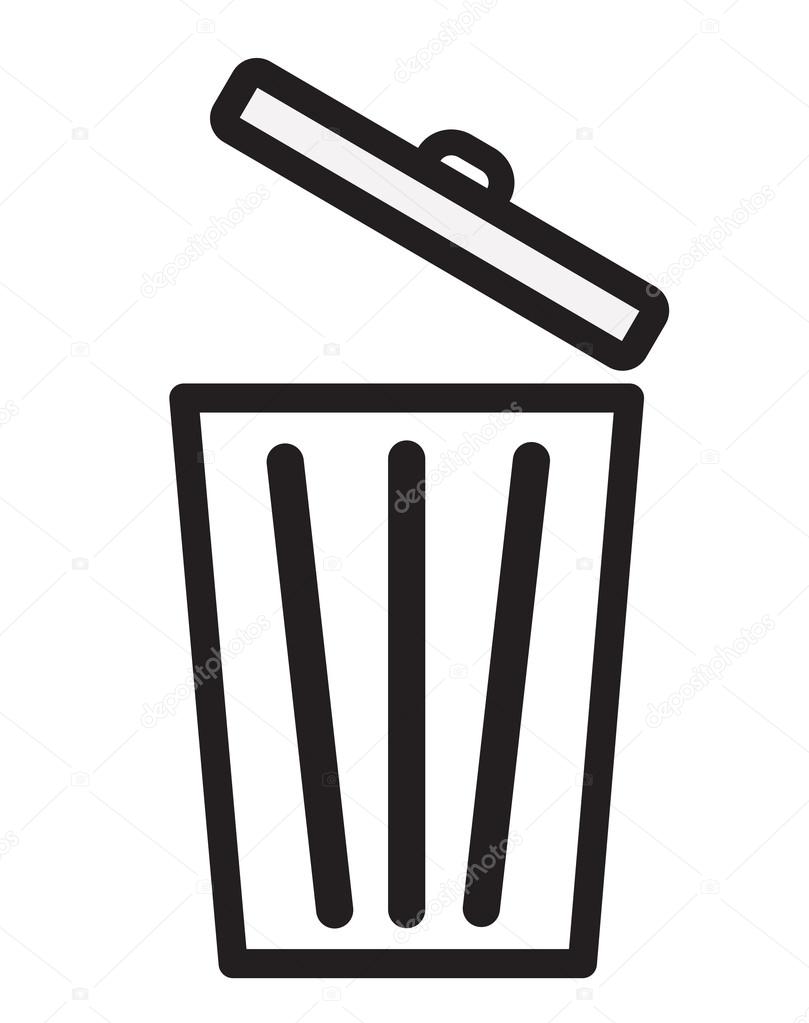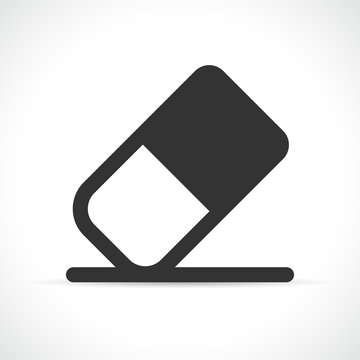 To add a touch of 1950s and 60s history to this post, it cost twopence-halfpenny or 2 1/2d (1p in current money) to post a letter in the early 1950s. This rose to threepence or 3d in 1957. There were two deliveries a day to households right up until sixteen years ago. Back in my dad's childhood, there was still a delivery on Christmas Day. You posted your Christmas cards to arrive on the day, the way we do with birthdays. Their family always had Christmas Day on Boxing Day because the 25th was taken up with my grandfather working all day plus two visits to chapel, morning and evening.
I do my best to ensure I am not infringing copyright in my blog posts but f anyone objects to the use of an image in this post please contact me and I will remove it.
Credits to: etymonline.com xavier.edu bbc.co.uk postalmuseum.org
Wikipedia
Google Images