Merry Christmas to all my readers and followers. Like most people at this time of year, I'm rushed off my feet just now but I thought I'd just put a few memories here for those of us from the 1950s and 60s.
There will be a full post some time in January. Meanwhile, enjoy the pictures!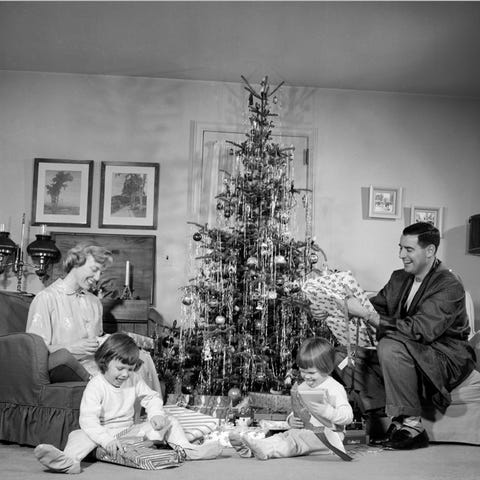 Advent calendars didn't have chocolate in them and were used year after year. The big sweet treat was the selection box. Not to be eaten all on one day!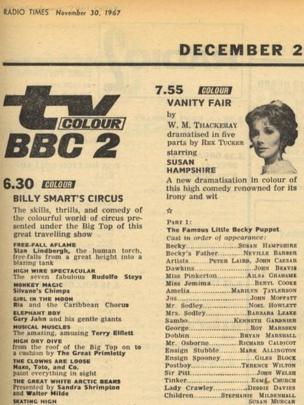 The Queen's speech and Billy Smart's circus on TV – two absolute musts for Christmas Day in the UK!
Some of the toys we might have been brought by Father Christmas – we didn't know him as Santa back then.