First of all, Merry Christmas and a Happy New Year to all my readers and especially to my regular followers. Since starting this blog a few years ago it has been viewed a total of 164 500 times world wide. That makes me very happy and is way beyond what I was expecting when I started it. Also, I thought I would run out of ideas after the first year or so but every so often something strikes a chord and I think 'I could do a blog post on that!' Sometimes somebody suggests a topic I hadn't thought of.
What follows is a brief summary of some thoughts and memories of Christmases when I was young. I've done similar ones before at Christmas but I didn't want Christmas to pass without a mention.
The 1950s Christmas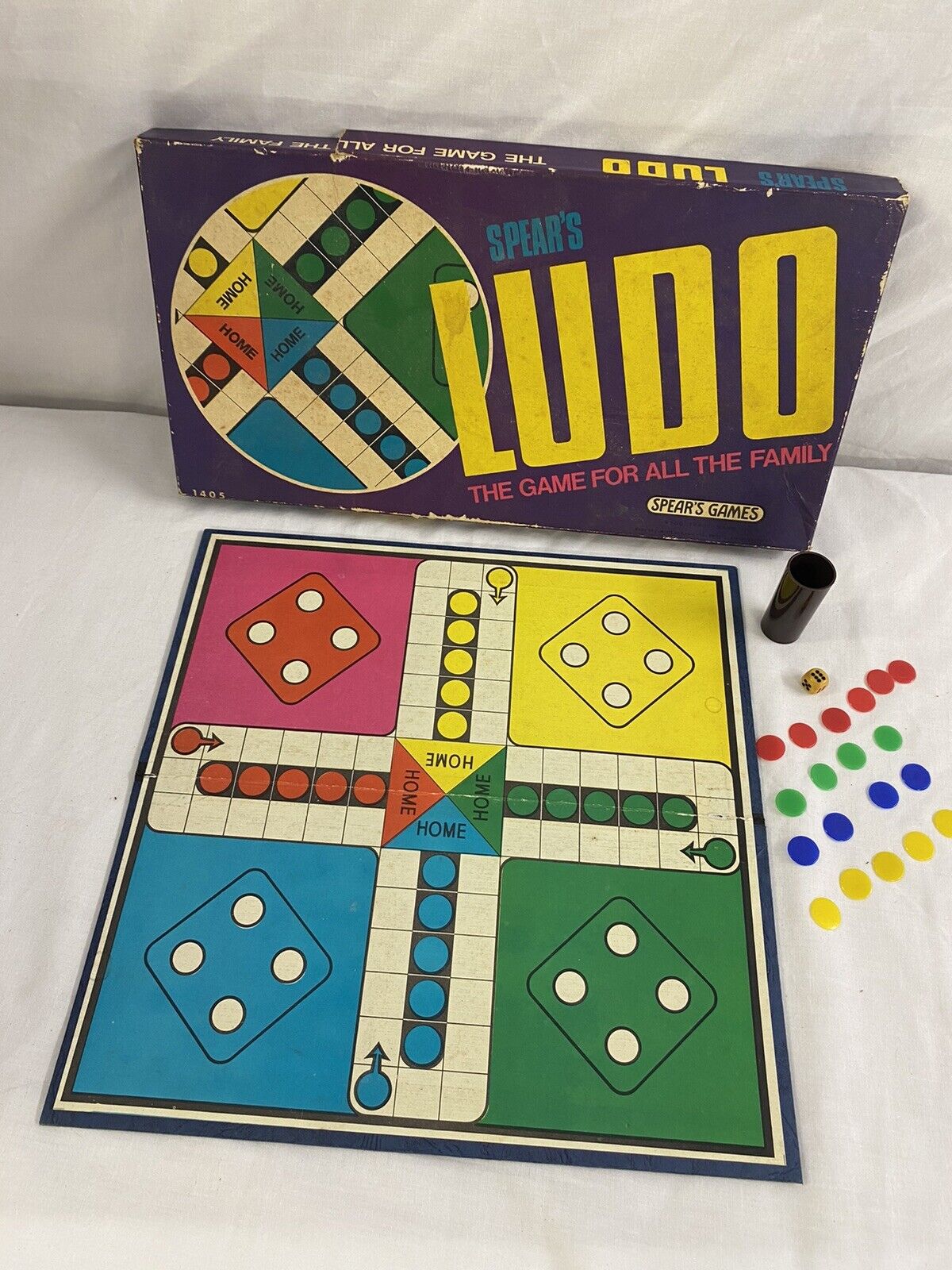 The war had only finished in 1945 and rationing was still in place in the early fifties. People weren't well off and there wasn't the same choice of consumer goods as there is now. I remember the Christmases of my childhood so clearly and every one was magical. Turkey wasn't yet the UK's main Christmas meat. Chicken was still quite a luxury at that time, before the days of mass produced chicken, so that was often what people ate. Everyone made paper chains and paper lanterns. I remember making them at school and at home in the 50s and early 60s. Gifts were mostly things you needed and were often home made. Board games were hugely popular in homes and were often given as gifts. Children were given art and craft sets too. I don't remember any of our toys needing batteries or cables. Moving toys were mostly wind-up and, when I was little, often made of tin. Bigger dolls and baby dolls like mine were still made of pottery. Plastic ones arrived soon after. I still have the one I was given for Christmas when I was about eight years old. It's amazing she has survived because she wasn't a shelf doll, she was payed with for many years.
There was always a circus on TV on Christmas Day in the afternoon. And everything stopped for the Queen's speech! In the fifties, in our house, this was listened to on the radio. It was first televised in 1957 but we didn't have a TV until 1962 when I was 10.
The 1960s Christmas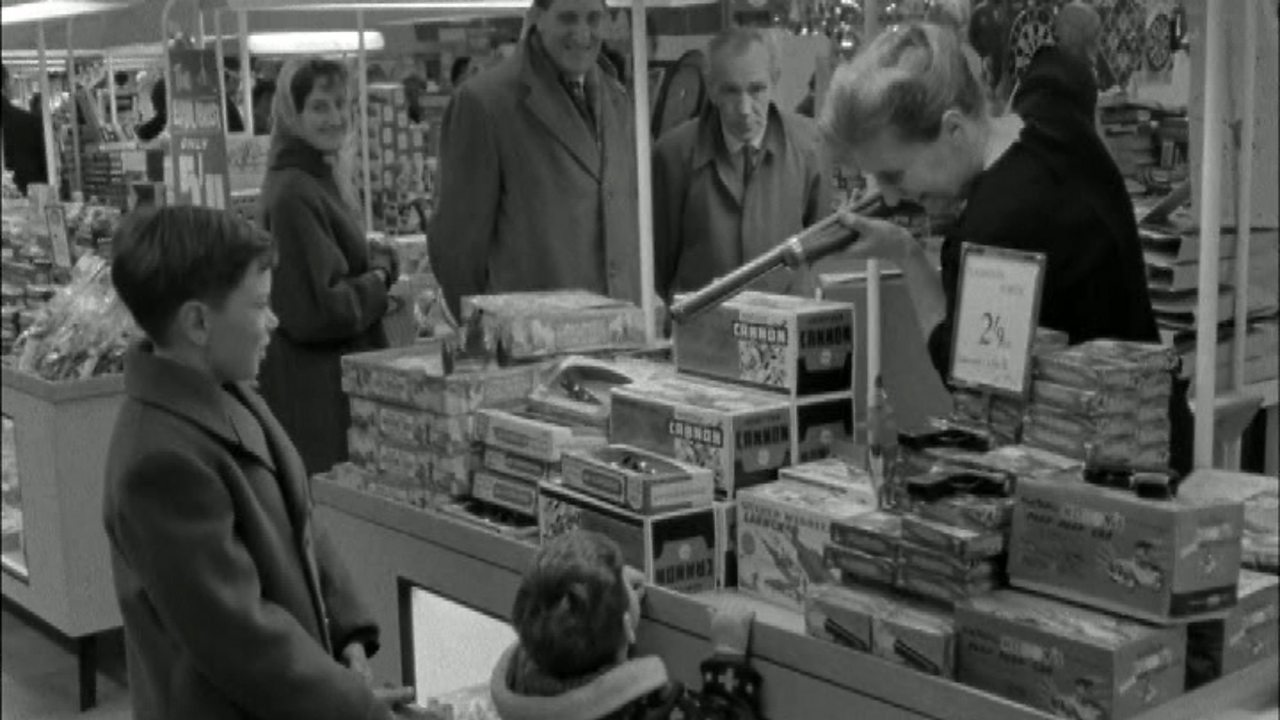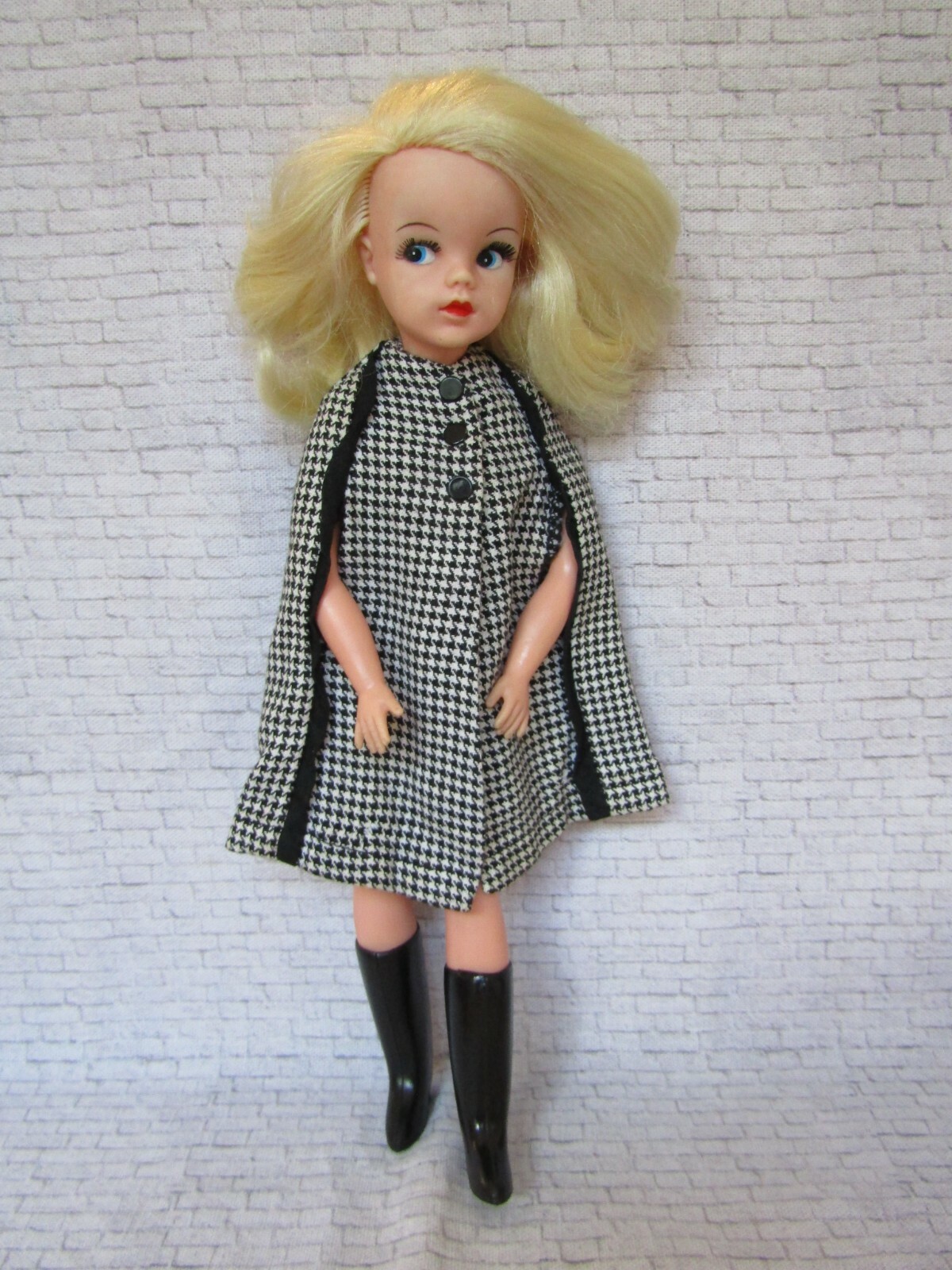 The Sindy doll was launched in the early 60s followed by Action Man in the late 60s. There was also a short-lived doll which was popular in the UK called Tressy. In the first half of the 60s, the Beatles arrived on the music scene. My sister and I were nuts about them. My sister was given a Beatles wig one Christmas which she loved. It was moulded plastic, hurt her head and made her frown but she didn't mind. She was about eight or nine years old. She also had a Beatles jigsaw. The second half of the sixties were my teenage years and I remember the joy of being given records as presents. Perhaps the latest Beatles or Stones single (on a 45 vinyl) or a new album from my parents. One year I really wanted a Beatles sweater for Christmas and was bought one by my mum and dad. A Beatles jumper was just a black polo-neck. Bath cubes were very common presents when I was young. Grannies, aunts, mums and teenaged girls all loved using them. You never see them now!
Many, many thanks to all of you! Have a great time.
Church was massively important at Christmas when I was young. It was so exciting to we three children to walk to the other side of the village to the Christmas morning service, sing carols, celebrate the Christmas story, see the extra decorations in the church and greet all our neighbours.
Credit to Google Images and Wikipedia. If anyone objects to the use of any image in my posts, please contact me and I will remove it.