Back in the 'old days' once we had the first phone in our house (our telephone number was the name of the village followed by 9!) my brother, sister and I used to have fun imagining what it would be like if you could see as well as hear the person you were talking to. Many decades later and after moving into the age of the computer and getting used to doing more online we are now at the stage when there is not much you can't do with simply a mobile phone.
Here are some of the things we can now do on a hand-held phone and some pictures of some of the items the mobile phone can now replace.
Take a photograph. This was the first big jump made by mobile phones before they became 'smart'. My first ever mobile phone only made and received calls and it lived in the glove compartment of my car. It was literally a 'car phone'. Then came phones on which you could text and then, lo and behold! the ones we referred to at first as camera phones which actually took photographs.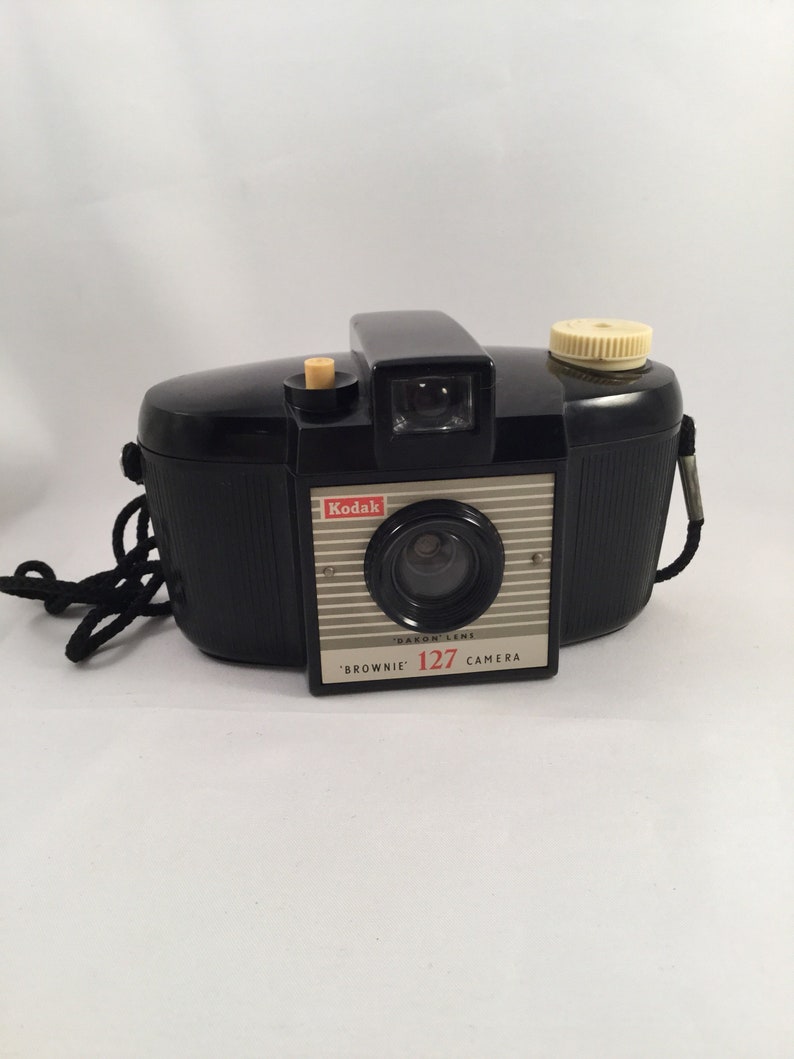 Check the time, your bank balance and the weather. Read the news.
Look up facts in encyclopedias and reference books.
Check for first aid info and advice on family health.
Find out how to do a DIY job in the home.
Shop for clothes, toiletries, books, food . . . anything and everything!
Source knitting patterns, recipes, maps,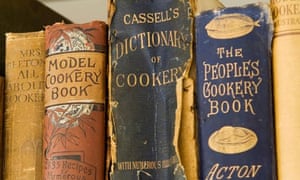 Read or listen to music.
Pay for goods or services in a shop, taxi, hair salon, filling station etc.
A phone used to be a word for a gadget which was held in the hand on which you spoke to people you couldn't see. Today's phones do so much more and the humble telephone call is a very minor part of its role. Although I do a lot online I still have one foot in the non-digital age. I do hope books don't disappear – I love them! I love reading fiction and I also enjoy browsing through recipe books and history books. Reading a book on a phone or tablet is just not the same for me. I still use cash as well as cards and PayPal or Amazon. I keep a road atlas in the car and I wear a watch.